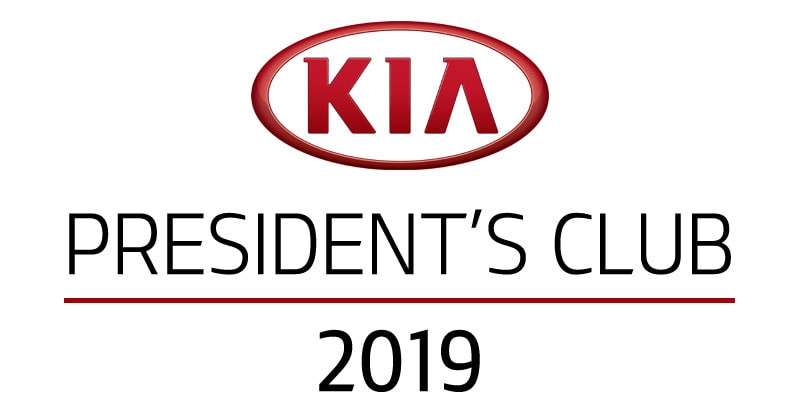 We are pleased to announce that our own Matthew Phillips has been named a member of the 2019 Kia President's Club. Only 40 dealers out of 800 dealerships in the United States are named to this prestigious list each year. The dealers that are chosen are those that have achieved the highest overall sales volume and have provided outstanding customer satisfaction.
Kia is quickly becoming one of the top world-class automakers. Their vehicles are having success in many areas. The 2020 Telluride was named "World Car of the Year" at the 2020 World Car Awards*. The 2021 Kia Seltos was recognized a one of the "10 Best Cars for Recent College Graduates in 2020" by Autotrader**.
If you are interested in purchasing your new Kia, visit Car Pros Kia Huntington Beach at 18835 Beach Boulevard, Huntington Beach, CA 92648. You can view our inventory before walking into the dealership in our virtual showroom. We also are offering Car Pros Connect - a 100% online car buying experience.
Sources:
*https://www.kiamedia.com/us/en/media/pressreleases/16108/kia-soul-ev-and-telluride-win-2020-world-car-awards
**https://www.kiamedia.com/us/en/media/pressreleases/16192/kia-seltos-named-among-autotraders-10-best-cars-for-recent-college-graduates